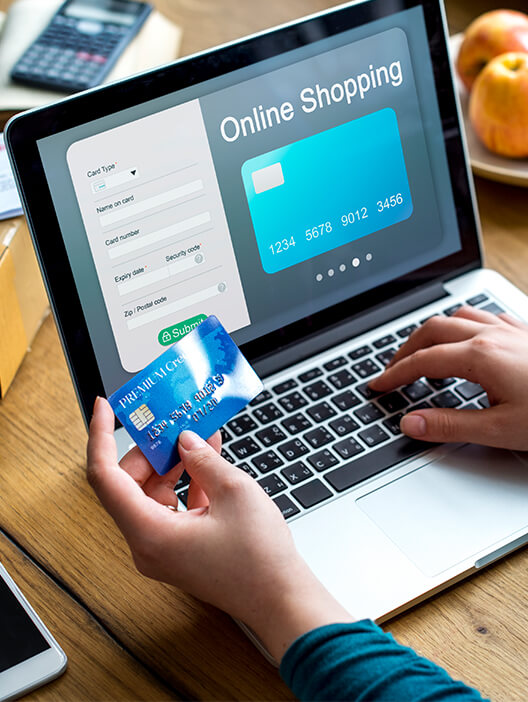 When a privately owned, international housewares, furniture, and home accessories company, operating more than 100 stores in the U.S. and Canada, decided to dedicate its 600K square-foot distribution center (DC) in the Midwest to ship an expected 75K packages a day direct-to-consumers, they leveraged the Blue Yonder (BY) expertise of Open Sky Group to get the job done.
The e-commerce client in question was experiencing significant growth in their business and needed to increase their warehouse efficiency to handle increased demand.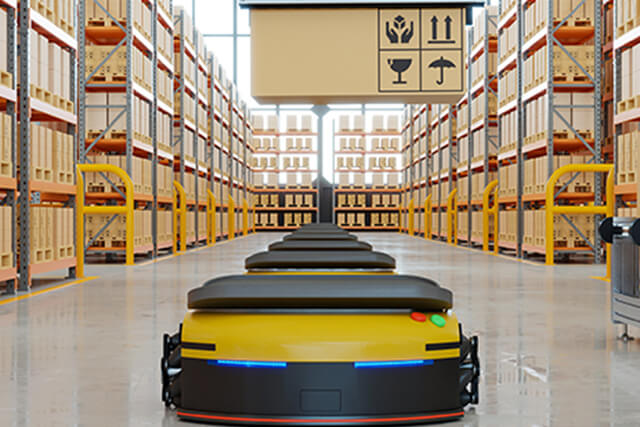 In this article, we focus on how Open Sky Group has advanced leading distributors of automotive parts with multiple warehouses across the United States.