Redefining the
Future of Supply
Chain Efficiency.
We are global leaders in solving your biggest supply chain technology challenges .
With over 1,000 Supply Chain Projects to date, we've got the experience behind the work we do.
Our consultants average 20+ years of industry experience, making them real practitioners of supply chain.
Open Sky Group Employees represented globally.
You have the challenges; we have your solutions. Our team is ready to help get you the competitive advantage your operations need.

Serving a wide range of industries, Open Sky Group has the solutions to accelerate your operations and evolve in today's world of supply chain. Learn more about how we cover your industry.
With high consumer demand, companies need to ensure their business meet customer needs while obtaining high operational performance. 
Working on their behalf, 3PL providers are vital to their customers' supply chain operations. Modernize your 3PL.   
Health Care & Life Sciences
It is imperative that products are available and affordable for consumers while meeting regulatory compliance.    
In a customer-centric world, retailers thrive by meeting consumer demand and leading with omnichannel technology.
Rising costs, diverse expectations, and advanced technologies are impacting today's CPG industry. Elevate your operations through technology.
From concept to creation, Open Sky Group has helped many companies like yours succeed with new technologies and solutions. Learn how we've worked with our clients to transform their operations and discover how you can get started.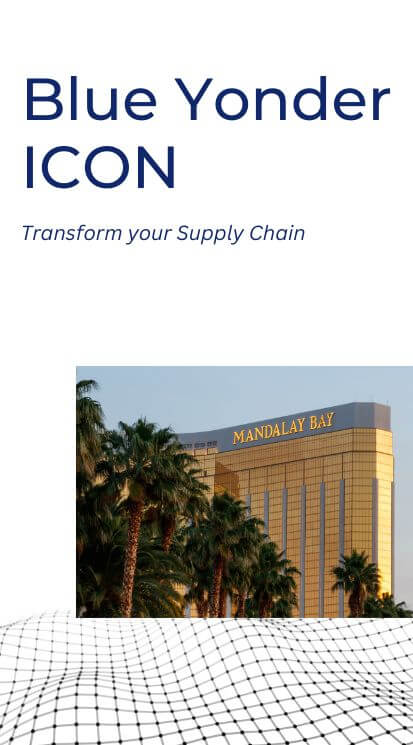 Open Sky Group is the largest Blue Yonder reseller in North America. We were one of the first partners to receive accreditation in WMS and have continued to achieve accreditations in other Blue Yonder solutions.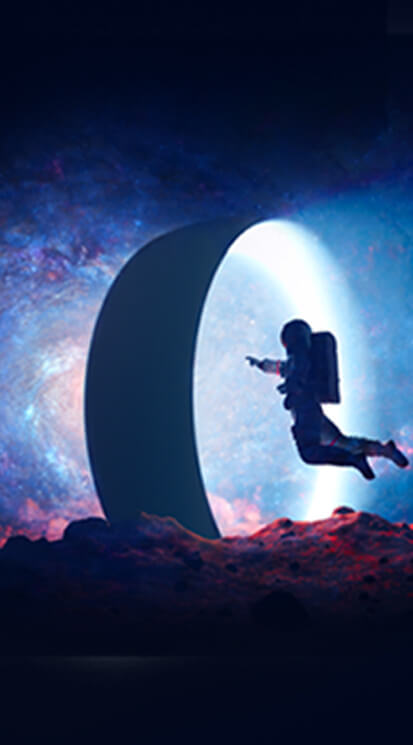 ProMat 2023 Touch the Future
Come visit us at booth #3575 and discover how we can help your company start reimagining your supply chain operations to reach new heights of supply chain efficiency.

WHAT CLIENTS ARE SAYING
"This is the foundation of our modernized infrastructure and will make it possible for us to onboard new technology, automation systems, and additional facilities…After researching leading supply chain software providers, Dotcom chose Blue Yonder for its strong labor management and logistics solutions. Open Sky Group was selected to implement and help manage the project because of its impressive rapid implementation methodology and successful track record…"

— Dotcom Distribution, Maria Haggerty, CEO




Discover how Open Sky Group
can help you reach new heights
of supply chain efficiency.