In today's CPG industry, consumer demand, product visibility, and accuracy are challenges facing company operations. Keeping your operations agile is not an option, but a necessity in today's digital era. Discover how Open Sky Group helped clients meet these industry trends.
Your Industry Challenges, Solved by Open Sky Group
Now more than ever, CPG companies need technology and solutions that keep operations efficient and agile. Exceeding customer expectations and staying ahead of industry trends will maintain a competitive edge.
Implementation Success: WMS/WLM go-lives in the last two years.
Food Logistics Award: Eight-Time winner of Food Logistics FL 100+.
SupplyChainBrain Winner: Ten-Time Award winner of SupplyChainBrain's Top 100 Great Supply Chain Partners.
Accelerated Implementation
Typical software implementations or upgrades with Open Sky Group are four to six months.
On average, clients experience a 30% maintenance cost reduction because they're no longer supporting unnecessary customizations.
Open Sky Group continually invests in the early adoption of the newest versions of our supply chain platforms.
With offices in the U.S., UK, India, Pakistan and Australia, resources are across the globe.
Redefining your CPG Operations with Open Sky Group
Prepare to accelerate your operations.
To elevate your operations, our supply chain consultants will partner with you to ensure you meet your company's needs and expectations. This means working to provide you with the right software, the right services, for your industry. Discover what Open Sky Group has to offer to help you reach new heights of supply chain efficiency. 
Start a conversation today and advance your industry operations tomorrow.
Fulfillment accuracy, product visibility, and overall efficiency are crucial to your CPG supply chain operations. Open Sky Group is ready to partner with your business and get you technology solutions to stay a step ahead of today's consumer behaviors and demands within this evolving vertical.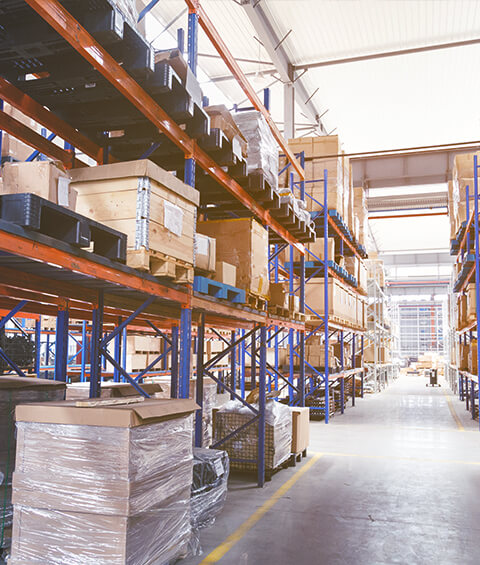 WHAT CLIENTS ARE SAYING
"This is the foundation of our modernized infrastructure and will make it possible for us to onboard new technology, automation systems, and additional facilities…After researching leading supply chain software providers, Dotcom chose Blue Yonder for its strong labor management and logistics solutions. Open Sky Group was selected to implement and help manage the project because of its impressive rapid implementation methodology and successful track record…"

— Dotcom Distribution, Maria Haggerty, CEO




Reach
new heights

with Open Sky Group