Solutions designed to Elevate your Supply Chain Operations
Strategy
Implementation

and Operations
Averaging 20+ years of supply chain experience, our consultants are eager to help your operations excel. From operational assessments and analysis to implementing and integrating software and automation, Open Sky Group will help you get more from your technology. We work closely with our clients building a partnership they trust. Using a methodology of disciplined agility, and an operational, no-modifications approach, our clients see reductions in risks and the total cost of ownership, and quickened timelines, resulting in more manageable costs.
Warehouse. Labor. Transportation. The right software implemented the right way.

Experts translating information Implemented into Your Operational Supply Chain Systems.

Support you need to ensure optimal system performance and productivity.
Partnering with our experts, develop plans to optimize your operations.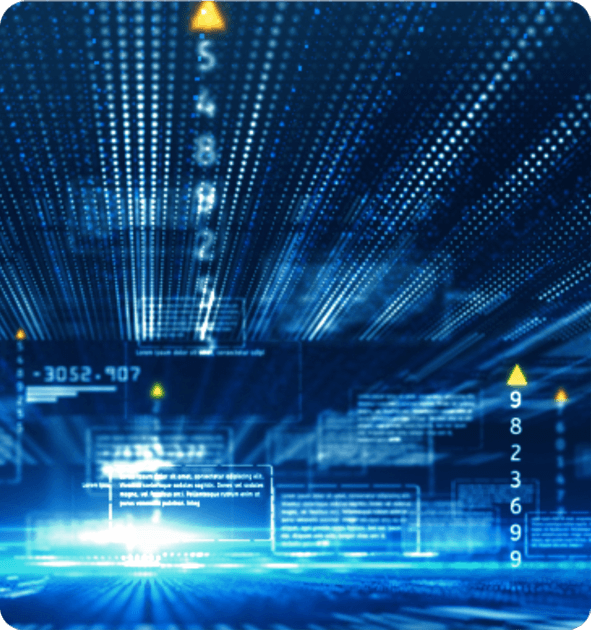 Redefine your technology with the experts at Open Sky Group. Partnering with our team of consultants will empower and transform your supply chain operations helping your business accelerate with minimal risks and disruptions keeping you on track and focused on your company objectives and long-term goals. From operational support to accelerated functionality, we are prepared and ready to become an extension of your team.
Data Validation and Extensive Testing Ensure a Successful and Future Friendly Upgrade.

Utilizing Advanced Technologies to Resolve your Warehouse Challenges.
Average reduction our clients see in maintenance costs for upgrades
Full-Time Employees represented across the USA, Australia, UK, India, and Pakistan markets
Our percentage growth in revenue within the past three years
In our experience with labor management software, confidence is the most impactful factor in a successful implementation. When implementing labor management systems that monitor productivity, users need to be assured that the calculations are accurate, and the measurements are correct. It's important to clear up these seven myths and misconceptions about productivity management.
Read More
Discover how Open Sky Group
can help you reach new heights
of supply chain efficiency.