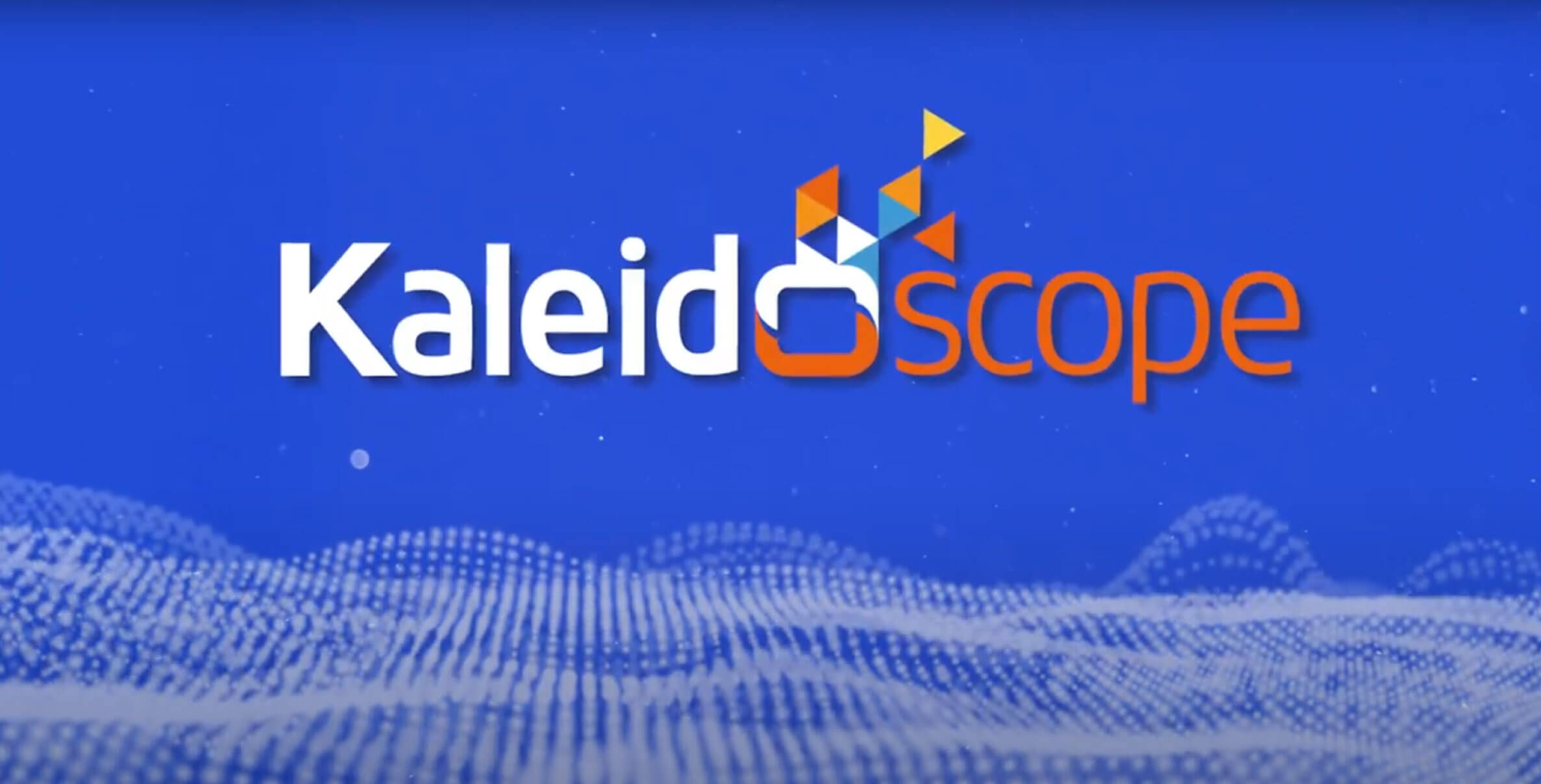 OSG Announces Kaleidoscope
Open Sky Group announces our Kaleidoscope Suite of supply chain management tools for 3PLs. Kaleidoscope combines Open Sky Group's Enhanced Client Billing and self-service 3PL Client Portal both offering real-time visibility, access, and workflow efficiency for a more responsive supply chain operation.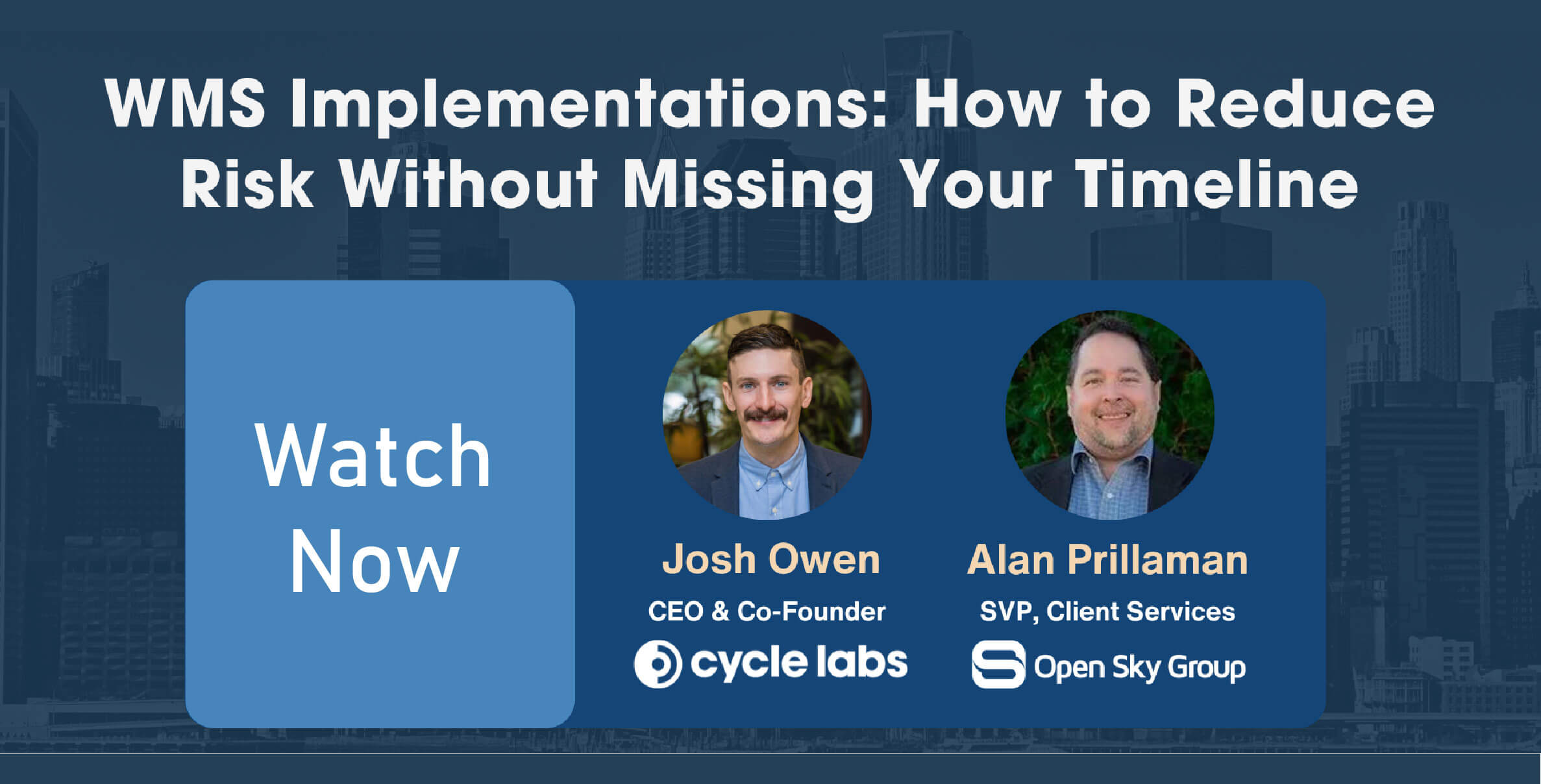 WMS Implementation: How to Reduce Risk Without Missing Your Timeline Webinar
Over the past few years, WMS has rapidly shifted to SaaS delivery and cloud hosting. With less direct control over infrastructure, companies must rethink their approach. During this webinar, WMS implementation veterans explain how to reduce risk in your WMS projects, stick to your timeline, and accelerate ROI through this time of uncertainty.