Supply Implementation and Advisory Solutions
Skyrocket your supply chain operations
Skyrocket your supply chain operations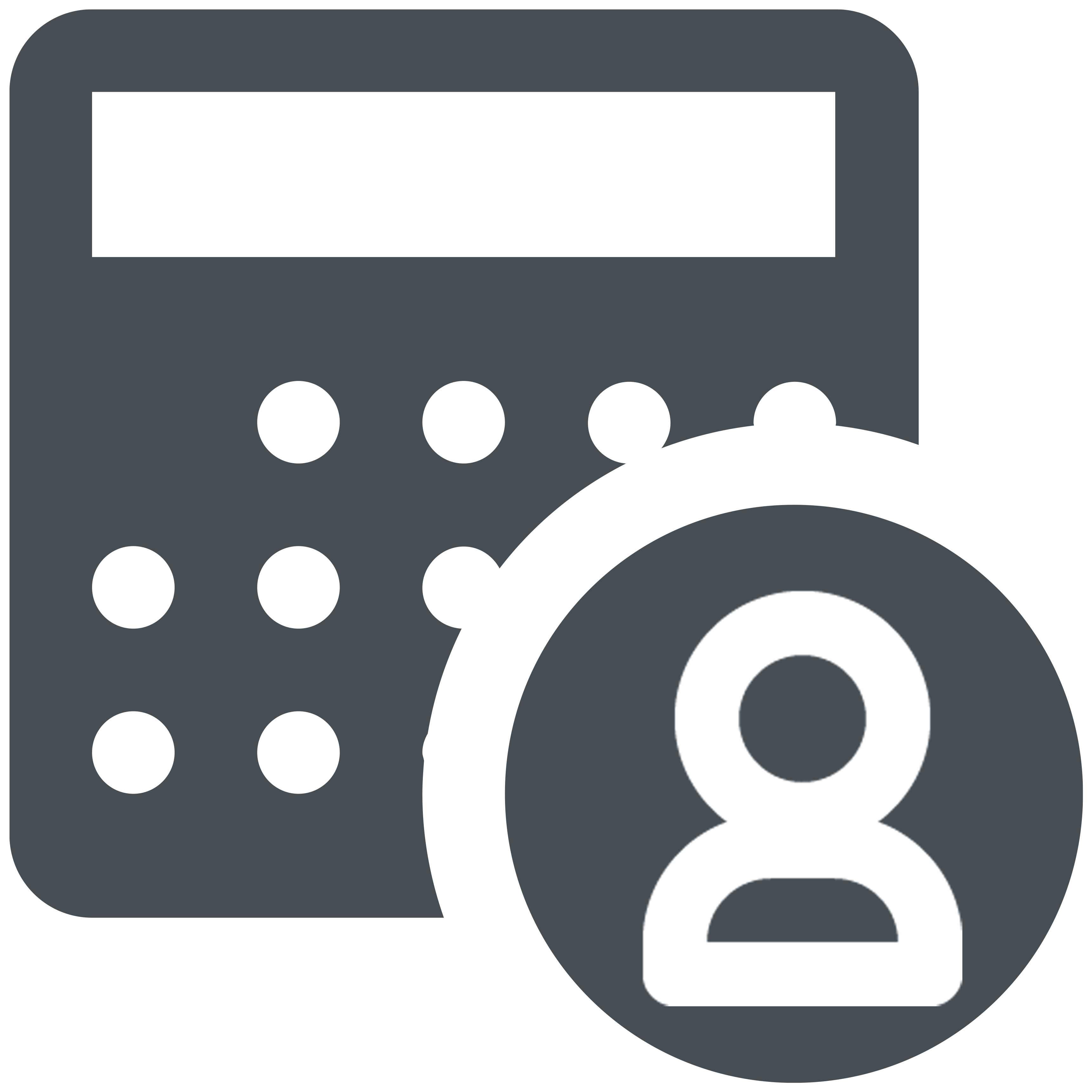 The backbone of your
supply chain operations.
Your warehouse is the foundation of your supply chain operations, and a Blue Yonder warehouse management solution can provide you with the visibility you need to improve warehouse efficiency. This cloud-enabled solution provides your company with the flexibility to grow and seamlessly integrate to other supply chain execution solutions, as well as robotic and automation technology. Helping your company stay ahead of the curve and exceed your customer's expectations.
Warehouse Management Benefits
A warehouse management system is vital to your supply chain operations. From inventory control to picking and packing to orchestrating loading docks, it helps streamline your operations and makes sure that you have what you need when you need it including:
Are you worried about your warehouse inventory visibility and accuracy?
Wondering how your operations could reduce fulfillment costs to increase profits?
Looking for a long-term solution that reduces inventory storage and handling costs?
Scratching your head trying to figure out how to improve dock-to-stock times?
Improved Inventory Management
Improve your inventory management with visibility of inventory, quality, date/lot, and assets.
Accelerate your cross-docking by identifying opportunities and critical loads with your priority inventory.
Optimize Customer Service
Multiple pick methods increase customer service by reducing travel times and increasing pick efficiency.
Elevate Operational Processes
Streamlined warehouse processes paired with shipment visibility elevates warehouse efficiency, accuracy, compliance, and service.
Increased throughput and fulfillment plus improved inventory management reduces credit reductions by up to 95%.
Nearly 100% improved inventory visibility and accuracy reduces inventory overages, storage, and handling.
Transform your warehouse operations with a warehouse management solution that fits your company.
A WMS is not a one-size-fits-all model. Open Sky Group can help your company implement a system that is unique to your operational needs.
Optimizing Supply Chains through Innovative and Efficient Transportation Management Solutions.
Transportation Management
Kick your transportation management into high gear with a transportation management solution (TMS). A TMS provides your company with the opportunity to leverage every available asset to drive profitability and improve sustainability while remaining flexible enough to grow and address unforeseen challenges. Seamlessly integrate with your warehouse management solution, carrier and supplier collaboration tools, and ERP to help manage your inbound and outbound shipments, deliver more consistently, and improve cost management.
Transportation Management Benefits
Take your transportation management to new heights. A TMS provides optimized shipment planning and execution, shipment visibility, carrier score-carding performance dashboard capabilities, and task automation that saves your company time and money while increasing your ability to meet your customer demands.  
Looking for transition services to help mitigate potential service disruptions?
Outgrown your TMS Solution? Looking to upgrade or expand your transportation talent to drive continuous improvement?
Moving from an on-premise solution to SaaS and need resources and guidance for a seamless transition?
Making a TMS Provider change and need operations support while you learn the new tools?
Open Sky Group
Transportation Management Benefits
TMS automates many manual processes involved in transportation, reducing time required to complete tasks while improving accuracy.
Improve on-time deliveries by 20-40% by knowing the amount of time a route takes and how to increase efficiency.
Increasing deliveries made on time, to the correct location, with correct quantities.
Determine how much time vehicles are in use compared to the time they are idle.
Up to 75% reduced lead and cycle time after implementing a TMS.
On average, customers experience up to 67% improved planner productivity.
Nemo enim ipsam voluptatem quia voluptas sit aspernatur odit aut fugit, sed quia consequ.
Jump into the driver's seat and hit the road toward improved transportation management.
Find a TMS that fits your company. Open Sky Group will help you implement a system that will help you reach new heights of transportation efficiency.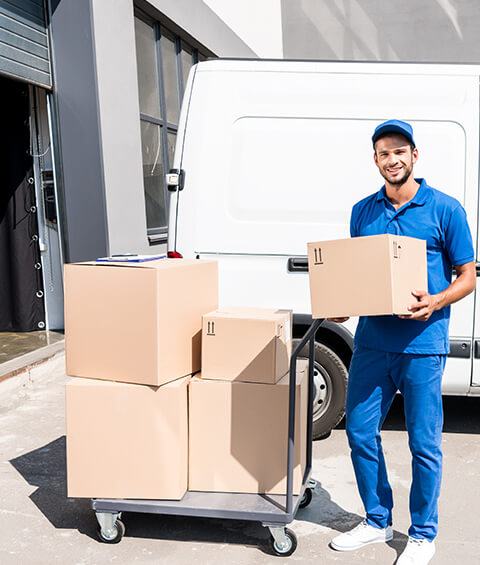 Intelligently optimize tasks to deliver more value within your warehouse operations.
Luminate Warehouse Tasking
Take a more holistic understanding of task processing requirements and process interdependencies with Blue Yonder luminate warehouse tasking. Utilizing machine learning, this software helps position your business for a more agile warehouse and autonomous supply chain to achieve maximum efficiency. Luminate warehouse tasking provides you with insights on employee travel time between tasks and ideal conditions for maximum efficiency with amplified productivity tools. Helping your company move products more efficiently to meet customer expectations. 
Luminate Warehouse Tasking Benefits
Utilizing machine learning, luminate warehouse tasking accelerates your warehouse with agile tasks and enhanced order management, advanced visibility and analytics, and synchronized interleaving. This advanced software provides the opportunity for your operations to track tasks in near real-time to improve efficiency and reduce costs. 
Are you looking for a way to evaluate your load dispatch times?
Wondering how to determine the total work and time required to meet the cut-off?
Curious about the amount of time it takes to complete warehouse tasks and how to prioritize?
Are you looking for a way to evaluate adjacent loads to be dispatched?
Open Sky Group
Luminate Warehouse Tasking Benefits
Accelerate Warehouse Productivity
Advanced analytical capabilities and dashboard views help accelerate your warehouse productivity.
Prioritize tasks based on travel times, due times, and real-time resource locations.
Deliver on time with smart appointment scheduling, dock scheduling, and yard management capabilities.
Always run the latest version with current features and capabilities.
Improved case pick productivity increases units picked per hour by up to 12%.
Luminate warehouse tasking reduces administration costs by up to 80% on average.
Nemo enim ipsam voluptatem quia voluptas sit aspernatur odit aut fugit, sed quia consequ.
Amplify how your company manages warehouse tasks and move product more efficiently.
Don't guess what tasks your employees need to prioritize or how long each task is going to take. Implement luminate warehouse tasking today. 
Protect your company's most valuable asset by improving morale, engagement, and utilization.
Your warehouse labor is still your company's most vital asset. Protect it by implementing a tool that will help with employee training, engagement, and retention. Blue Yonder labor management can help managers accelerate employee engagement and performance, by defining best practices and improving employee accountability. Through analytics, managers can identify top-performing employees to reward and gain real-time visibility into workloads and employee downtime for improved planner productivity, leading to happier employees and a more efficient warehouse. 
Labor Management
Benefits
Elevate employee engagement and performance by improving their work environment through technology. This cloud-based solution allows for role-based user experiences that enhance employee productivity, decrease costs, improve morale, and help your company retain warehouse labor. 
Wondering how your managers can gain better analytics into your warehouse labor?
Curious how robotics, automation, and an LMS can help improve your warehouse operations?
Want to elevate employee engagement but need improved planner productivity capabilities?
Do you want to start identifying and rewarding your top employees, but are unsure who they are?
Open Sky Group
Labor Management
Benefits
Elevated employee productivity
Start recognizing your employees that go above and beyond to motivate and improve morale.
Improved planner productivity
Accelerate your workforce with real-time visibility into workloads, completed tasks, and employee downtime.
Continued warehouse improvement
Skyrocket performance and warehouse efficiency with real-time monitoring, trend analysis, and report cards.
Improved retention and engagement
Improve employee productivity and morale while reducing turnover and total cost of ownership.
On average, customers see an increase in employee utilization by up to 45%.
Customers see on average, a decrease in employee expenses by up to 35%.
Retain your employees
by taking your
labor management
to new heights.
Don't wait to redeem the benefits of improved labor management. Contact Open Sky Group today and hold on to your most valued asset.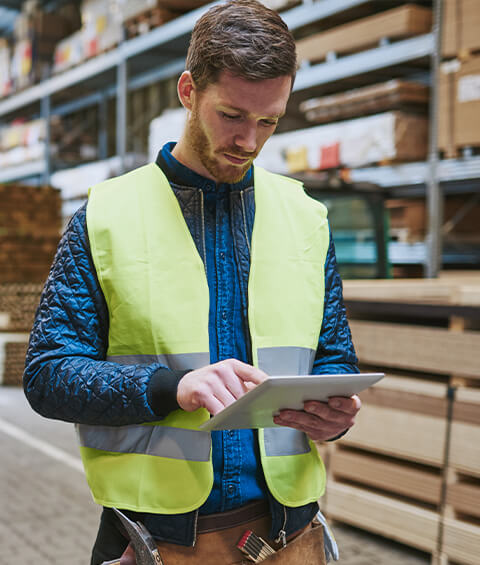 Master labor scheduling, payroll, and attendance while automating schedules and forecasting.
Retaining your current labor and attracting new talent is an essential part of your company's success. With flexible scheduling, time and attendance, simplified labor compliance, and long-term planning, Blue Yonder workforce management can help balance business needs with employee needs to improve productivity and help retain your labor. Based in the cloud, this software can also improve service and communication through mobile capabilities, leading to a more efficient warehouse and satisfied customers.
Workforce Management
Benefits
Master workforce management with a cloud-based solution that helps your team manage time, payroll, and attendance, share labor pools across your organization and automate schedules and forecasting while supporting legal compliance and safeguarding your data.  
Wondering how your company can better match staff to demand across all time horizons?
Looking to optimize scheduling based on demand, rules and regulations, and employee preferences?
Need a way to automate long-range labor planning and forecasting, scheduling, and performance reporting?
Curious about how to improve employee productivity, transparency, and engagement to improve customer service?
Open Sky Group
Workforce Management
Benefits
Employee Retention and Engagement
Increase retention and employee engagement with a self-service marketplace, reducing uncovered shifts.
Validate Employee Schedules
Support multiple clock-in options to improve attendance management, managing payroll, time, and attendance.
Automate labor schedules and forecasts, matching employee preferences and the needs of your business.
Take a platform approach to your workforce needs by sharing labor from across multiple distribution centers.
On average, customers that implement WFM see up to a 60% decrease in labor violations.
Customers that implement a WFM, see up to a 25% increase in employee engagement.
Balance your business and employee needs with a workforce management solution.
Protect your most valued asset with a workforce management solution. Contact Open Sky Group today and improve how your company manages its workforce.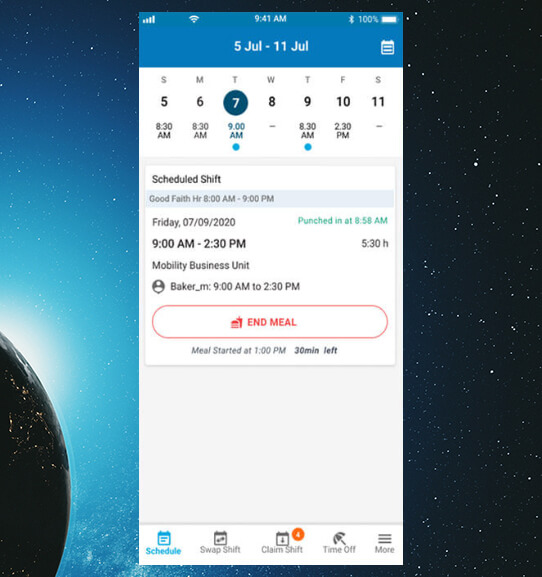 WHAT CLIENTS ARE SAYING
"This is the foundation of our modernized infrastructure and will make it possible for us to onboard new technology, automation systems, and additional facilities…After researching leading supply chain software providers, Dotcom chose Blue Yonder for its strong labor management and logistics solutions. Open Sky Group was selected to implement and help manage the project because of its impressive rapid implementation methodology and successful track record…"

— Dotcom Distribution, Maria Haggerty, CEO




Discover how Open Sky Group
can help you reach new heights
of supply chain efficiency.