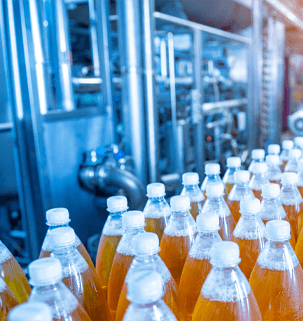 A large, U.S.-based, quick-serve food chain elected to bring its distribution services in-house in 2018.
The e-commerce client in question was experiencing significant growth in their business and needed to increase their warehouse efficiency to handle increased demand.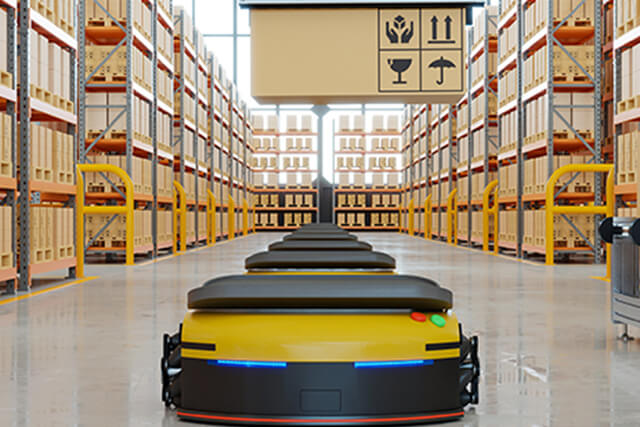 In this article, we focus on how Open Sky Group has advanced leading distributors of automotive parts with multiple warehouses across the United States.