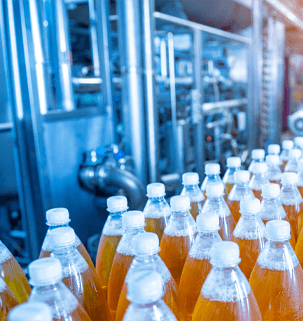 A large, U.S.-based, quick-serve food chain elected to bring its distribution services in-house in 2018.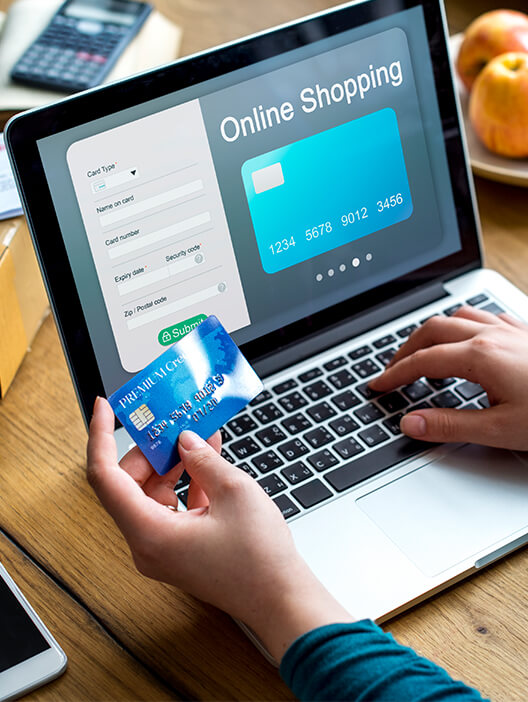 When a privately owned, international housewares, furniture, and home accessories company, operating more than 100 stores in the U.S. and Canada, decided to dedicate its 600K square-foot distribution center (DC) in the Midwest to ship an expected 75K packages a day direct-to-consumers, they leveraged the Blue Yonder (BY) expertise of Open Sky Group to get the job done.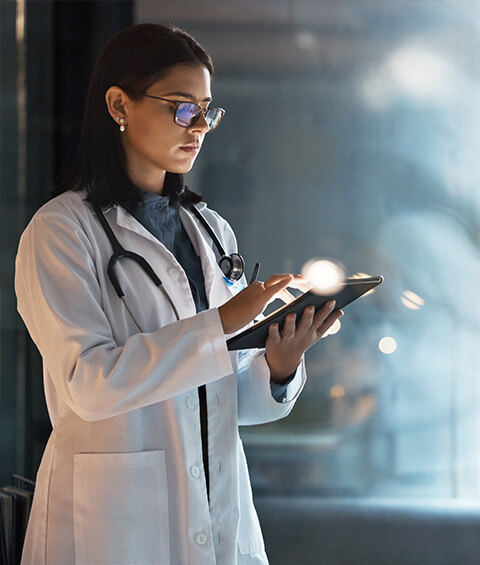 A multibillion-dollar, international health, hygiene, and nutritional products manufacturer of familiar consumer brands had multiple company-owned distribution centers (DCs) operated by various outsourced 3PLs in 2018.