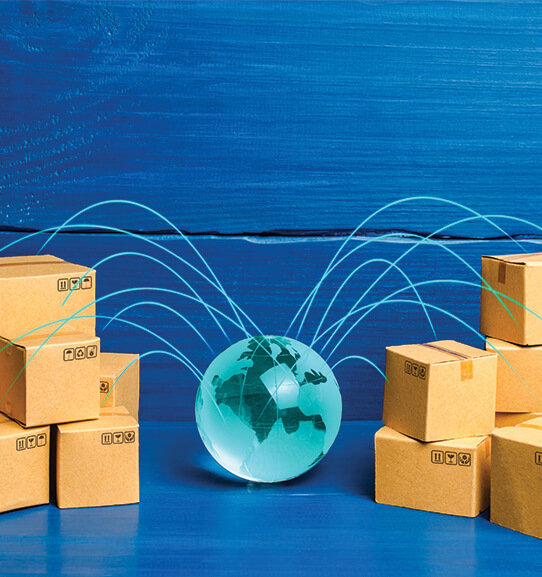 Your customer calls you, wanting to know how much inventory is on hand for a planned promotion aimed at clearing the nearest expiration dates in place of the latest.
Open Sky Group's client is a leading food and beverage distributor with multiple warehouses and distribution centers across the United States.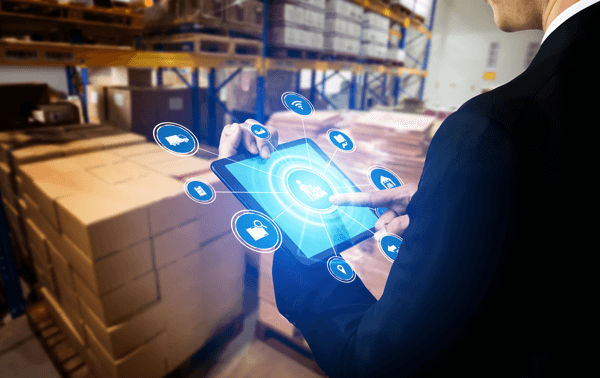 Managing labor and warehouse space for a limited number of SKUs through high and low seasonal peaks is challenging enough for a manufacturer operating a dedicated distribution center.